At the Moment
September 3, 2014
Hold me with some fortitude, 
I am tired of this solitude. 
Tell me some secrets you've never uttered before, 
don't leave me wanting more. 
Don't let the silence fill the room,
Are things going by too fast, too soon?
I feel my heart, pounding, against my chest.
Too nervous, I am unable to rest. 
I don't want to close my eyes.
I'm worried about tomorrow, about future possible lies.
Whisper about your love in my ear,
Conjure up some truth, make it loud, make it clear. 
Are these feelings real?
I can no longer tell, everything seems so surreal.
Don't go to sleep yet!
I am not ready to say goodbye to this night.
At the moment. everything seems right.
But through the window, I see that creeping, burdening light.
Is this...goodbye? Is this the end?
Please, please don't tell me this was all pretend.
Before I fearfully close my eyes, 
I look at you, and surpress a sorrowful sigh.
Too scared to express myself to you,
I softly whisper goodybe.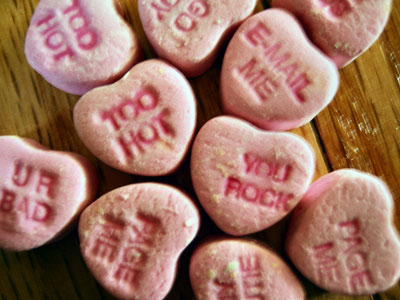 © Valcy E., Stony Point, NY