Kept Sain/Suicide
October 5, 2014
I am so,so invain.
You listen to my words an you keep me sain.
I am not all that you got.
We will soon find echother no matter what.
Now that a I have come to die.
Dont bother to cry.
I am trully sorry for saying goodbye.
For I was so,so invain you listened to my words,an you kept me sain.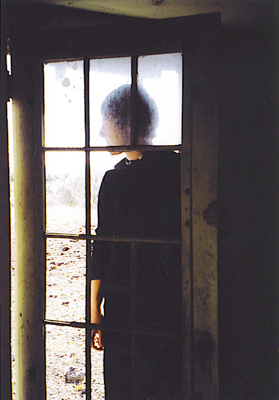 © Lindsay S., Billings, MT