To be Loved by 2am
November 12, 2014
I long to be cradled by
2am's cool, black blankets
To be kissed
Tenderly by his silence.
I want 2am to know
the details of my face,
To trace my lips with his soft fingers,
To detangle my messy locks and mind with them,
And be able to see,
Despite the darkness
That my face is home
To a constellation of freckles -
But only on the left side.
I want 2am to whisper in hushed tones
He loves me,
So quiet that I have to wonder
If I imagined  the sweet words
Raining from his lips.
But 2am won't hold me tonight;
He says my room is too warm
And his lips are  chapped and dry,
That the silence is already deafening -
Meanwhile my toes are freezing from frostbite,
And my mouth is numb from the cold.
I don't hear silence's ear-piercing cry,
But the ruckus
That is coming from inside
My pounding chest
My heavy mind.
2am doesn't seem to care anymore:
The heat that radiates from his palms
Is absent from my shivering body -
Perhaps he's discovered a head of hair
To run his hands through
That doesn't need detangling,
And found a place to call home
Within someone whose entire body
Is covered in constellations.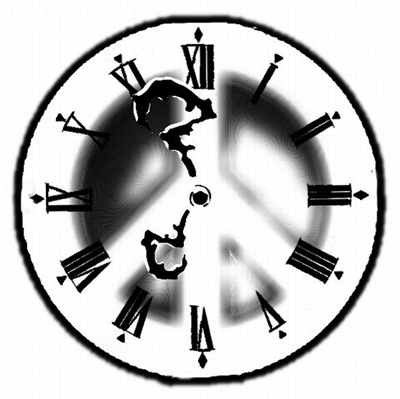 © Joseph S., San Anselmo, CA