Dear, Sister
November 25, 2014
Dear, sister

  No need is there to mourn me,
 
For I have been made happy.
 
  You knew nothing of my heed,
 
This was all for my own personal need.
 
  You are the world that is mine,
 
You are precious and divine.
 
  I hope you cherish my words,
 
For you need to have herds,
 
   Of babies and lovers, and live your life,
 
  For you are my only plight.
 
Sister, I thought of you every day that I contemplated my suicide. I thought of how I would miss you and how I needed you to continue going on. Though I knew I needed you, I also knew you could not survive with me in your life. I would have dragged you down; something I am not willing to do. I know you will be saddened by my death, and that is not why I continue to do this anyway. I am in no need of trying to spite you, but trying to save our family from my distraught pain. If I do not end my life, our family will plunder, and that is not something I am willing to do.
 
Love,
 
  Your Sister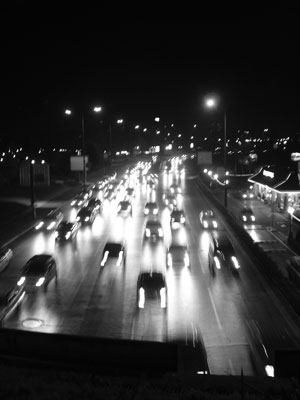 © Marietta S., Pleven, Bulgaria