Epiphany
December 7, 2014
Still, mind clear
Words shatterd at ear.
The smell of symphathy fill my nostrols.
Till colosal revolation acures.
Passion in posetion.
Clarity made clearer.
Sight awakened by view.
Will undiscouraged by bloody brawls.
Mind equipt befor reavealing claws.
The failures that never go to mind,
an the sucsesses that wont go to head.
That I fear that I dread.
My epiphany ,deemed to be the reason for life.
My longing for a legacy.
Why I wake in striff.
Out of sight,out of mind.
Lead to the vanity waves were all is devin.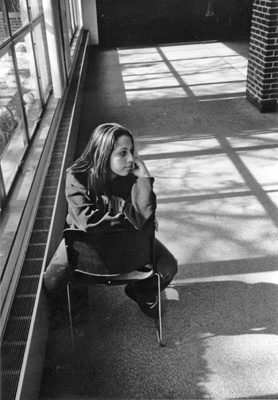 © Leighann E., Westport, MA