The Fight for Life
August 8, 2015
Step by step she drew near her death,
Never knowing when she'd take her last breath.
She went on still though just a child.

Across the world he fought to live,
His life he would never just simply give.
As a man he would keep his pride.

So different and so far away;
In the end one's life surly has to pay.
But who will live and who will die?
The child who endured or the man with pride?

The sun is set it's nearly time,
Soon she will hear sweet laughter and soft chimes;
But he will hear screams of sorrow,
Never to see the light of tomorrow.
His folly led to his own death;
And her belief gave her more breath.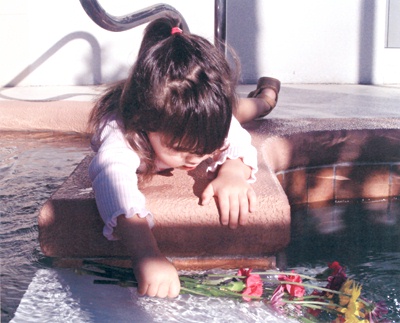 © Courtney C., Palm Coast, FL