24 Hours
September 13, 2015
24 hours, watch it flow
Pack your stuff, time to go.
It's time to leave, maybe go home
Where to go, where to roam
Only to listen to the radio
24 hours, hug the kids,
Try to find where they hid.
Enjoy time with brother,
Say, "I love you," to mother
No turning back what we did.
24 hours, watch it fly;
24 hours, look to the sky!
Watch from miles, see the glare,
Watch it bursting in the air.
Promise you won't cry.
24 hours, gives a chill;
Lonely valley, silent hill
Taking one final breath
Look around, nothing's left.
24 hours, standing still.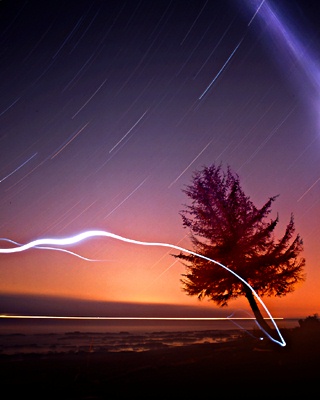 © Joey M., Spokane, WA