Apocalypse Please
September 17, 2015
To this day, we have a situation,
It's something we need to stop.
A problem has arrived in this nation,
And the solution is not what you thought.

We live in a country full of beauty,
Yet we rather leave it unseen.
Where TV replaces reality,
And we want to instead look at screens.

But I found the solution; it's here,
Something you might not have learned.
When our nation is crowded with fear,
The tide finally will soon turn.

When a terrostic threat arises
We stand our ground together.
We prepare against this crisis,
Ready to defend, whenever.
                                                        
So I ask with no disregard,            
Consider this with ease.                  
Go ahead and terrorize our yards,   
Bring me Apocalypse please.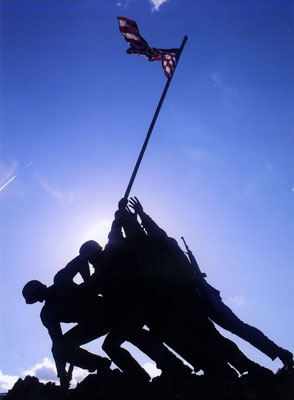 © James M., Glendale, AZ