Goodbye Old Friend
September 23, 2015
These memories we shared,
The ones throughout the years;
We always were paired
To defend each other's fears.
But now you are gone,
Leaving nothing but your soul.
What was a special bond,
Now is an empty hole.
I don't think no one
Can understand why
What we called fun,
Now makes me cry.
And now, looking back
On those loving days,
I know now I lack
The friendship we had made.
So I'll instead say goodbye
To my old beloved friend,
As time floats gently by
I'll see you when mine ends.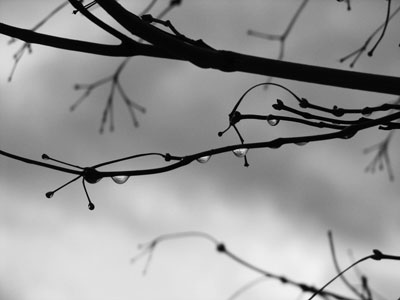 © Carly M., Hopedale, MA