Nowhere Girl
September 21, 2015
Nowhere girl;
Moving throughout the night,
She moves without any trace.
Oh what a sight
To watch her invisible grace.
Nowhere girl;
Upon those empty rooms,
She never speaks a word.
Unnoticed where she roams,
Her opinion is unheard.
Nowhere girl;
Looking for that special one,
For whom she could share.
Yet she found no one
Who was willing to care.
Nowhere girl;
Whose beauty isn't shown
And no one has ever seen.
If only you would have known
You are the one for me.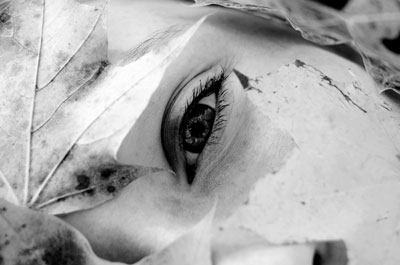 © Michelle K., Vancouver, WA