Victory
October 2, 2015
What can man do to me?
When the Lord is whom I seek?
Whatever harm be done to me,
God's justice they will see!

Whether it be pain of heart or pain of mind,
The victory will still be mine!

I stand by the side of the Lord...
Need I say more?
He will see me through any storm!

He has seen me through the darkest night!
He has brought me back to life!

I walk not alone
On this long journey home.
Many come with me to His thrown!

Hearts joined together we follow
God's light with all its glow!

Our faith tested to the limit,
And with God's help we beat it!

So what can man do to me?
That the Lord can't fix with ease?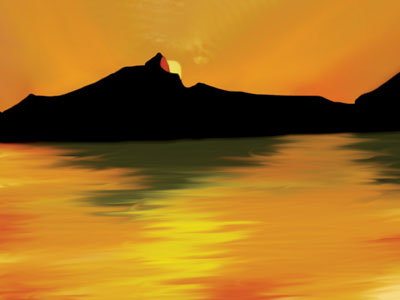 © Rachel M., Camarillo, CA