Eastern Beast
October 22, 2015
Ease now child, go and breathe.
Inhale the wind, exhale the sky.
Go now child, turn a new leaf
As you sit, wondering why
You feel tranquilized.
For tomorrow comes, a new
Wind settling from the east.
I can feel something brew,
Roaring like the western beast
I can't recognize.
Go now child, take the chance,
The heart in you is beating.
Show them you can dance
While they are still breathing,
Make them feel paralyze.
Play their sick game child,
Overcome their chilling numbers.
Prove yourself, make them wild,
Awaken that beast that slumbers
That makes you feel alive.
Eastern beast, small and cold,
So precious to us like a cup of gold.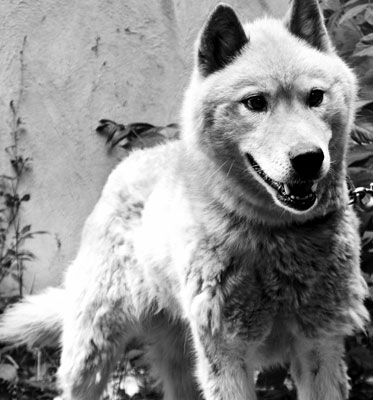 © Mike A., Newark, DE