My Sinful Heaven
October 27, 2015
Blazing hotter than fire,
Yet you're colder than snow
You call yourself a liar,
Your truth, no one knows.
She pulls you to the ground
With that love she possess.
And as harsh as it sounds,
It's something I must confess.
She's like the devil inside
Who has control of my sins;
But when she opens wide,
She has an angel within.
And I go home everyday
To call the lord up-above.
I sit on my knees and pray
About a word we call love.
For as hot as she blaze.
Her love is like coals-
It's fire goes for days
But it always turns cold.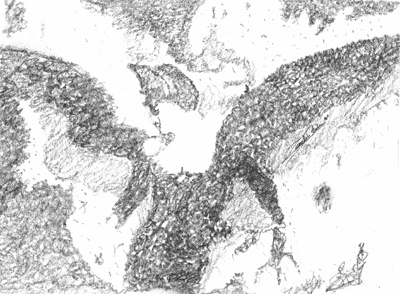 © Quentin F., Fuita, CO