To My Love
November 20, 2015
Love me as if the sky turned red,
And in the morning, we'll be dead.
But it doesn't matter; you're here.
With you, there's nothing to fear.
Love me like the lust of a teen;
Like the first time we ever meet.
Love me with lust in your gaze
So you can set my heart ablaze.
Treat my love as if it were a child,
So young, so precious, so wild.
Our love, so fragile that we hold;
It will leave us in our own world.
To my love, wherever you are,
No matter how close or how far.
Please know, I'll always love you
And I hope you'll love me too.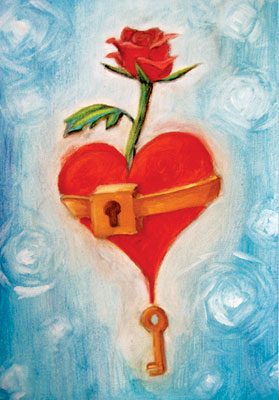 © Louisa L., Pleasanton, CA