War Never Changes
November 20, 2015
War, war never dies.
War will always thrive
On spilled blood and battle cries
On which it survives.
The acts of violence fuel it
Along with courage men have been fed.
Nothing has been able to stop it
As longs as the streets are red.
Death follows closely by, always,
Sitting there, enjoying the show.
Celebrating Vietnam and D-Day,
As more tensions grow.
War has evolved, it never changed
So death will always be entertained.
With new methods, cruel and strange,
New bloodshed will be stained.
War loves to spread its purge
Once it gets his chance.
From the battles of Gettysburg
To the bombing of Paris, France.
War, war never changes
But we as people must,
Clean our violent ways;
Leave war to rust.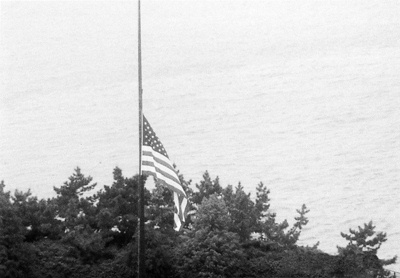 © Jessica E., Pelham, AL