Lonely Thoughts in a Bar
November 26, 2015
Since I'm sitting here in despair,
Bargaining my health with a drink,
Why on earth should I care
On what society should think?
I mean, I had an amazing life,
Oh it was amazement, such a thrill.
Once I met my lovely wife
With the whole night standing still.
And paradise shifted differently,
Into a new direction, a new choice.
I had two kids, a baby, a family!
How fun it was, just me and the boys.
But she came, with lust in those eyes.
Questioning all I thought, all I knew.
Making me live in sin, live in lies.
So these bickering tensions grew.
What a mistake it was to leave it behind,
My beautiful wife and those wild kids.
Now love seems impossible to find
Inside the shadows that they now hid.
It was all because of her! She was fake!
The love she showed was imaginary!
Now there's nothing else she can take,
Besides my old coat and my Bloody Mary.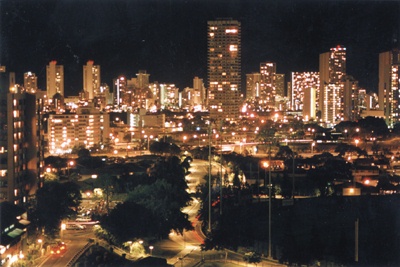 © Chris H., Honoka'a HI