Shake the Disease
December 18, 2015
And you, looking fragile,
With your red hair and smile.
We kiss for only a little while,
But this love travels for miles.
Oh girl, please please please,
For I am down on my knees.
Help me shake this disease.
That you always seem to tease.
For I know now, this love of ours,
Will leave us broken with scars,
This love of yours puts be in bars
So I can only look at the stars.
So girl, please take me home tonight.
Cause I want to see some light.
Cause I don't want to do another fight,
Anymore, tonight.
Oh girl, take me anywhere,
I don't care, I don't care, I don't care.
Take me away from your hair
And your seductive stare.
Please girl help me get rid of
This disease called love.
So please, let me go up-above,
Release me like a dove.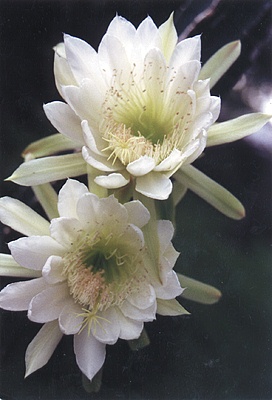 © Lindsay T., Vernon, TX