Remember This Love of Ours
December 23, 2015
I remember the days of old.
When you were here in my arm
Keeping each other warm
Protecting each other from the cold.
But those days bring me strife
What once was joy instead,
Makes my heart feel dead.
Makes me question my own life.
And I remember the days that were sad.
The days where we shed tears and weep,
The memories that I will always keep
Were the best ones I ever had.
It's been so long since I have had a dream,
For I can't see anymore the light
That burned this love so bright.
Not a flame, not a shadow, not a gleam.
So instead, I sit here remembering when
The flame was still in your eye.
These memories of the times that we cry
No leave me a sad, lonely, empty man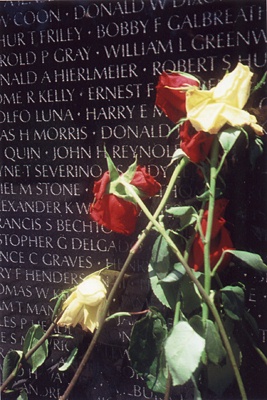 © Justin R., Angola, IN