The Depressing Ballad
December 30, 2015
Everyday is dark and gray.
The rain comes pouring down
With everyone inside their home
Without anything to say.
Everyday is filled with gloom.
When class is over and
Every student goes home.
Leaving teachers in empty rooms.
Everyday is hard and miserable.
Employees hard at work.
Not able to see their family
While conditions are terrible.
Everyday is depressing.
With death looming around,
And people at their graves.
Tombstones take the setting.
Everyday is tired and worthless.
With families in poverty,
Surrounded by cruelty.
We can only be hopeless.
Everyday is dreary and mournful.
Disease lurks everywhere
Leaving men in hospital beds,
Only to leave a family woeful.
Everyday is dark and gray
With regrettable deeds
And depressing memories.
All there is left to do is pray.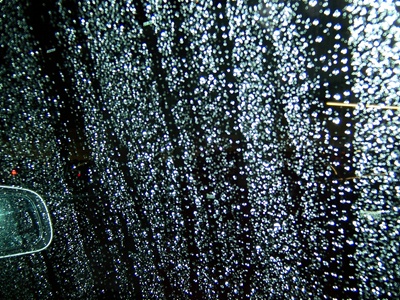 © Jessica L., San Jose, CA