Thoughts to Live By
January 23, 2016
Good times never stay,
I rather be left alone,
I want to be unknown,
I don't want anything to say.
I don't want to have friends
I don't want other men,
To ask, "how have you been?"
They'll never be with me to the end.
Love, so pointless to me,
Would it always be true,
If they say, "I love you?"
Just to make me feel empty.
Feelings make my heart ache.
Thoughts of life make me feel bad,
Thoughts of you make me feel sad.
Leave my heart alone to break.
I do not care anymore,
I'm sad, hopeless, miserable,
The world stays terrible,
I don't want to feel anymore.
Let me go to cry,
Please please leave me,
Please leave me be,
I just want life to go by.
But a thought, came in instant grace.
Leading me to ponder about life,
To question my own strife,
Will I die with a smile on my face?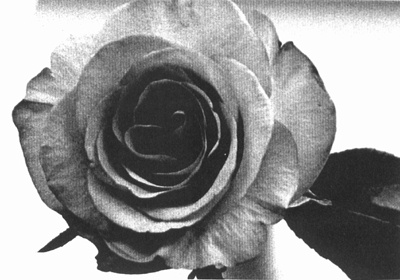 © Liza C., Seattle, WA