Fantasies
February 9, 2016
I am a lost lover boy,
Who is just thinking of
The wonderful joy
About falling in love.
For she will be in my arms,
And be kept away from harm.
And we'll keep each other warm
While the world has been torn.
I want to be lost in her eyes,
While my heart starts to fly.
On that one special night,
My heart will take flight.
I want a passionate romance,
Where I will be lost in a trance.
Where Silence won't be broke,
And words don't need to be spoke.
Oh what a thrill it would be,
To have a girl be with me.
Keeping each other company
And romancing silently.
So we'll be all alone.
With danger being unknown.
I'll forget the times we fight
As we kiss under the moonlight.
But mostly these,
Are fantasies.
Oh the things I will do,
To make dreams come true.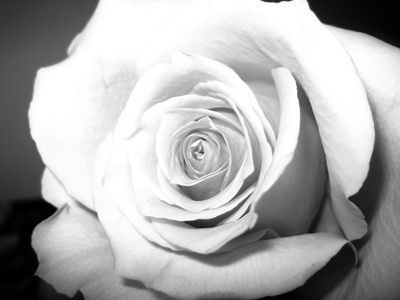 © Kimberly C., Houston, TX