War of the People
February 25, 2016
There has been a lot of tension in this nation,
Regarding the fact of people and discrimination.
It's leading this country into its own war.
I think we had enough, I can't take this anymore.
I don't know why you always try to conceive
The character I am because of what I believe.
You try to hate me because of my own religion.
I'm not even bothering you, please respect my decision.
I can tell you judge me because of my skin,
Assuming that I don't have any feelings within.
It's obvious you hate me because of my race.
It's the only reason you want to punch my face.
And I don't see a reason to judge someone's sexuality.
I rather be judged on my own personality.
Because of the gender that I was born with my breath,
It's the reason why I'll be condemned to my death.
I'm not to be judged like a cover of a book,
For you will start to love me if you take a closer look.
There is no reason to judge, throw your stereotypes away.
For people are just people, what more can I say.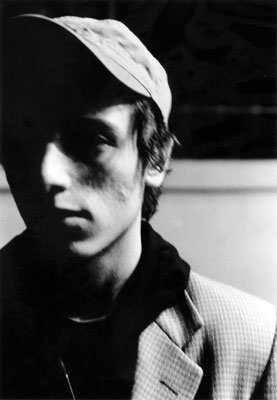 © Ariel L., New York, NY