Boy Meets Girl
April 6, 2016
Bam! Once love hits,
You can't get it rid of.
It doesn't take wits
To know when you're in love.
It's a crazy world
Where girl meets boy,
And boy meets girl.
Fill their love with joy.
Tonight, under moonlight.
Love at first sight.
Love destined by fate
In a world full of hate.
Boy take their chance,
Girls take their dance.
It's love at first glance
With night falling for romance.
Give him some sugar,
Give her some spice.
When passion fills the air
You don't think twice.
It's all about heart
Matters what's inside.
When romance finally starts
Love finally opens wide.
To all of those young
Whose hearts are ready to rise.
Once you start feeling the love,
You're in for a surprise.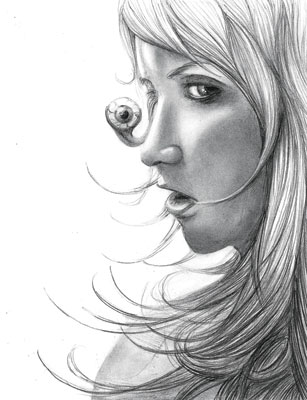 © Jessica P., Bethel Park, PA