Dark World
April 18, 2016
A dark heart
For a dark world.
Leave behind
A lost girl.
In need of some guiding light.
Some small hope
For some lost joy.
Empty feelings
In an empty boy.
Hopelessly wandering in the night.
Left forgotten
In an abandoned place.
Crying faces,
Tears fall in grace.
Both of them under the moonlight.
They need each other.
They need themselves.
They need each other
And nobody else.
Holding each other through the night.
Coincidence,
Or maybe fate,
A spark of love
They shall create.
Burning and glowing and shining bright.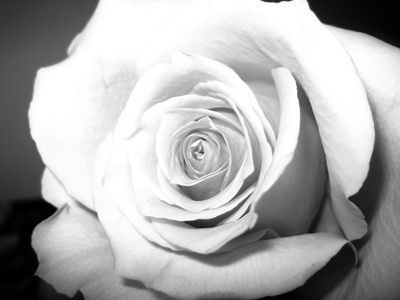 © Kimberly C., Houston, TX