Blue Night
May 10, 2016
Your lips stained with blue,
A kiss that tastes true,
I only dream of you,
Nobody else will do.
A familiar place,
Blue lipstick stained my face.
I'm falling from your grace
And left without a trace.
Music filling in my lungs,
My heart prepared with a song,
At the tip of my tongue,
That my heart had sung.
Left in perfect harmony,
The night was left so lovely,
Entranced by your beauty,
I'll be back too soon.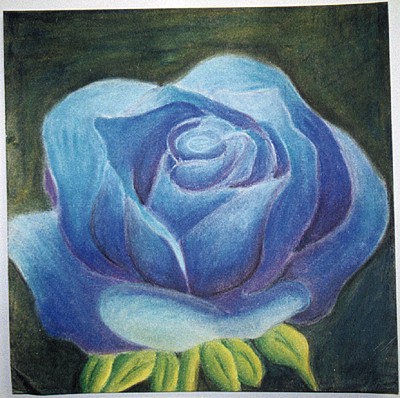 © Photo by Jessica R., Phoenix, AZ