Ode to the Timeline
May 11, 2016
Time seems to drift
Up on that clock, the hands stray.
Oh, how I'd wish to trade,
For more hours in the day.
I have grown gradually,
People come and go,
My mind is searching desperatly
For something, I don't know.
The winds of the past sweep me away,
The hurricane of the present rages.
The clouds of the future block my vision
As it captures us in cages.
People worry way too much
Slow down, relish the feeling
Don't think about anything
Worry gets you reeling
If you move too fast
You will surely regret
Mistakes, accidentss, and failures
That posed as a potential threat.
My advice to you,
My dearest friend,
Don't fret about the future
Too soon it all will end.
If you can't stand your existence,
Please know this
I promise you, that if you wait,
You'll experience true bliss
Laugh, sing, dance,
Go travel the land,
Feel the water surrounding you,
Bury your feet in the sand.
Before you know it,
It will all be done, 
and you will think to yourself,
"I thought it had just begun".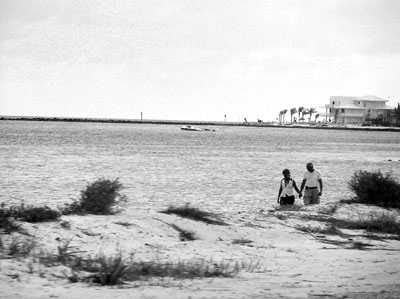 © Edgard B., Coral Springs, FL