Melody Brian
August 8, 2016
Melody Brian,
I saw her cryin',
And wondered what was wrong,
But I didn't wonder long.
She poured her heart out,
In tears and deep dispair,
About her empty heart,
And how she'd hoped love would linger there.
"But now there is no hope for me."
She said with dampened cheeks.
"I've waited too long for it to be,
For years, for months, and weeks.
I have no faith in dreams now.
They're just visions of what we want."
And I watched as she expired,
Died of a broken heart,
That had never found her soulmate,
In a world of wicked fates.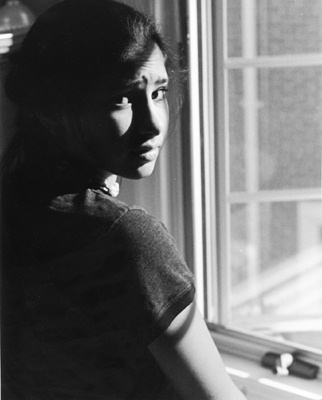 © Jennifer H., Bethesda, MD