The Greiver
August 12, 2016
Don't tell me you feel this pain
Because this pain you've never known.
The loss of a brother,
The grief of his mother,
Can make me feel entirely alone.
Don't tell me he's in a better place
Because he should be in my own arms.
The loss of a child
Make my feelings wild.
Who knew your words could do so much harm.
Don't tell me things will return to normal
Because things will never be the same.
The loss of his laugh,
Split my heart in half,
I can never get over this pain.
Just be there for me when times are hard.
Help me make him feel remembered.
We may be apart
But he's in my heart.
And I'll forgive you forever.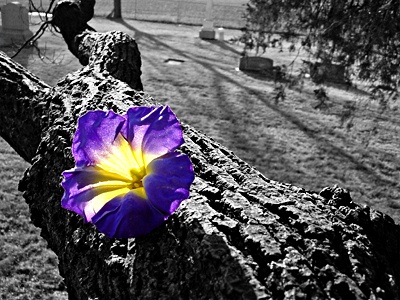 © Greg K., New Lenox, IL