Friends of Giraffe
December 29, 2016
A new school year has begun
Supposedly filled with laughters and fun.
And trust me, it has been quite a ride.
But remember Giraffe?
Her and her friends have now reclaimed their pride.
I come to school feeling proud and blessed
For the amazing personality traits I possess.
It just gets a little hard sometimes,
To stay true to what I believe in without crossing any harsh lines.
Giraffe's new friends,
Whom I will give them the names, "Salad" and "Jelly"
For the way they both taste,
Crispy and slick.
They torture and make me feel uncomfortable.
And do things that can be unforgettable.
They do not deserve their fancy cars and high-class plane seats.
Because their insecurities is all they tweet.
They give me an unnecessary vibe.
Something that I cannot fully describe.
It is painful and hard to bear,
When their comments stick in my mind and I really start to care.
Wish me luck this year,
Even though I started my third year of high school with fear.
It is going to take a lot of effort,
But this won't be my problem forever.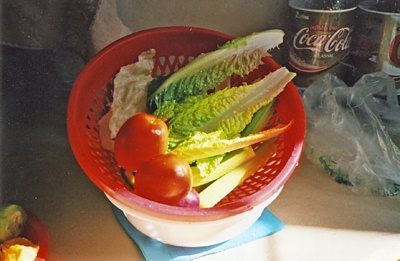 © Amnah R., Mandeville, LA