My Friend in the Mirror
May 15, 2017
My friend in the mirror
He looks all alone.
He hasn't got a friend,
He's staring like a stone.
He wants to belong,
But he can't find a place.
To everybody else,
He's just another face.
He's looked everywhere
For and home and for a friend
But he's running on a road
That never seems to end.
There no conversation
No one to talk to,
His life seems false,
But he wants to be true.
Now we're back to the mirror.
He's no longer alone.
I'm looking at him,
He's staring like a stone.
That boy in the mirror,
That boy he is me.
I've got to get out
My Friends got to see.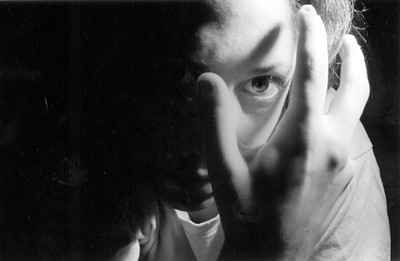 © Julie S., Marblehead, MA