In Those Brief Moments
July 23, 2018
I watch you from afar.
Sometimes you're laughing, sometimes you're not.
Sometimes you're lost in thought, sometimes you're lost in a daydream.
Sometimes you notice and smile back, and I always look away.
But you never look at me first.
In a room together, my eyes naturally draw to you, even when I try not to.
My hands copy your movements, even when I don't think about it.
I want to open my mouth and answer when you call her name, but I just grit my teeth and turn away.
But you never call out for me.
Yet when we do talk, even an exchange of a few words, in those brief moments, you were my world.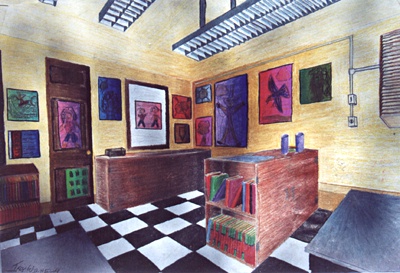 © Troy W., Kannapolis, NC