Polar Lolita
July 27, 2018
I should not have let these thoughts slip,
It is too late now,
I long for december.

I cannot tell,
Cannot confess to you.

I stand away from you, as though
I am gazing at a simple, mesmerizing,
Statue that has stood long
Before my birth.

I wish I was the sculptor,
Feeling every contour, perfection,
And imperfection, to put my all into it.
Even Past it's prime I am ensnared,
I only know what is here now;
Scorn me, for that is what
I Crave.

I am your Humbert.
I am your Lolita.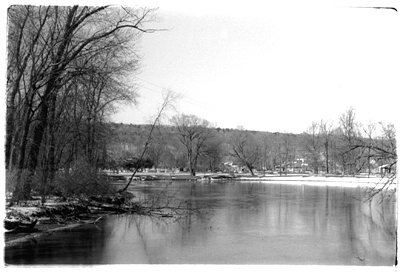 © Simon I., Lansing, NY