There is a light
August 9, 2018
There is a light that never shines,
It never goes out.

I've never spoken of it before,
I've never seen it before.

Where the river bleeds into the sky,
I saw you, nothing new, but what shook
The ground:
You saw me.

Nothing shone, our reparations
Were made in the dark,
Behind my eyelids.

Close the music box,
All I want,

No more ringing,
No more singing.

I keep to silence,
So I cannot hear you.

I miss those notes,
That dance upon the stage.

Are you hung upon bad blood,
And hostlities of youth?

Tell me, we've grown,
All has been put aside.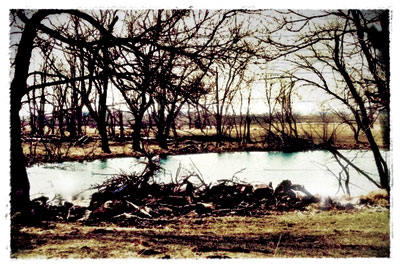 © Chelsea G., Farmington, MN