For All of You
August 10, 2018
This is a song for the women
A song for the men.
A song for the children,
And for all the past tense.
It is not mine,
I have too many of these.
This is for all of us-
The spectrum of colors and souls.
I hope we will know,
Not every side is good.
And that one should never assume
Another's worth.
I hope we walk tall,
Wherever we go.
That we remain unafflicted,
And speak of our woes.
For all of us-
We are part of the game.
Rules are undefined my friends and my foe so,
Dance in the rain.
There is beauty,
In hidden spots.
We think for ourselves,
Lean when we must
Don't think too hard,
But make of this what you will.
This is a song-
For all of you.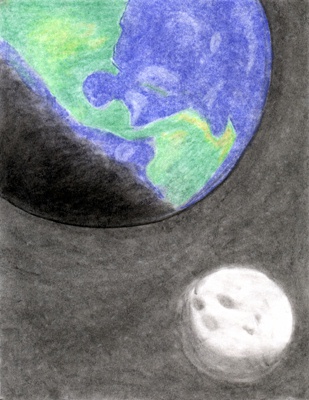 © Bianca C., Phoenix, AZ