Unity
August 16, 2018
Hand in hand,
Joined together,
Rise and Fall:
We change for the better.
Together the dream
Forged by a bond -
We are all singers,
And life is the song.
A full orchestra
Sounds better than a solo,
Variety makes us better
Amongst the cellos and oboes.
We will rise
Until we fly,
We follow our dreams
To try and reach the sky.
Join hand in hand,
Whether or not you know them.
Surrounded by people,
Every one is a gem.
We will never part,
And even if we fall
We are united,
And we always stand tall.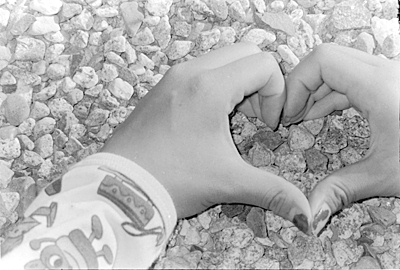 © Caitlin T., Marblehead, MA