I AM WAITING
September 11, 2018
the first time i am hospitalized,
i am fifteen with the first day of school looming
four sunrises over.

the doctors say it's my lungs:
they aren't working right.
pneumonia.
a breathing rate too high to ignore.

the x-ray could've been taken straight
out of a textbook.
how long had it been gathering
a small army in my left lobe
preparing
for an open rebellion,
turning my own against me?

sleep avoids me. fevers do not.
i vomit.
and then i cry.

what is there left of mine?
i cannot even breathe fully with every cell of my body before
stopping because i can't i can't
i can't

these lungs are not mine—weak and trembling and struggling,
the coughs bubbling from inside
like lava and debris
exploding out from an old and worn volcano.

mine were wide and open and giving
fighters, sustainers, listeners
everything i once took for granted.
they used to exhale music and
make notes fly up and down
in dizzying, yet
dazzling cascades.

i am waiting for myself to return.
i am waiting for my lungs to clear,
for them to open up, for them to breathe again.

and when they breathe, i will breathe.
it will be soft.
something steady. flowing.
a familiar, long-lost rhythm.

in.
out.

in.
out.

in.
out.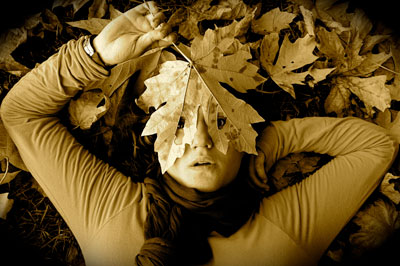 © Garrett M.