Green Eyes, Gold Waves
September 28, 2018
Green eyes, gold waves,
What do you see?
Until now I thought only
Of what I saw, what I felt.
I dreamt of roses, olives,
And a carnation;
The bed of petals,
Red, white,
Soft and downy,
You rest upon the still sea.
Our bed upon the water,
The sea green in your eyes,
The sun bearing down,
In gold waves.
I can only capture this,
I am no creator.
What runs in your head?
I've forgotten how to ask.
Green eyes, gold waves,
This dream is brighter
Than my excursions
Behind dark eyelids,
The house stands
With a salty sun bleached white,
Like a lake of salt crystal.
You are there in this house of dreams,
And the air smells of figs,
And all tastes of honey.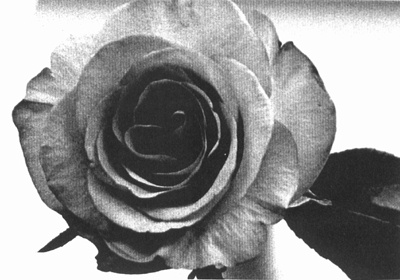 © Liza C., Seattle, WA