i wAs No good At LoviNg YoU
November 15, 2018
Not a thing changed
I was still alone
Just less lonely
Somehow I was hoping
For something I wasn't having
And treating it like it was there

A cruel knife would gently saw through my dreams
I'll sing myself to sleep
And keep my dreams more close
To me

Reality took its toll on me
Was it purposeful
Did you choose not to care about me?

I'm sorry I sucked at loving you
It's not what I'm used to.
Guess I wasn't good enough
Now I can't even look at you
Without it being taken the wrong way

Was it worth saying what you had to say?
The speech of life is dangerous
We make points
And some friends along the way

I know it hurts you
And you talk about it with everyone
But would you take it out on someone else and be nice to me?

Maybe I'm running in circles circling aimlessly because you made a waste of me
Only that's just what I tell myself
If I'm honest
You were too good
And I was just being me
Maybe i'm blaming you to protect myself from the truth

That I was no good at loving you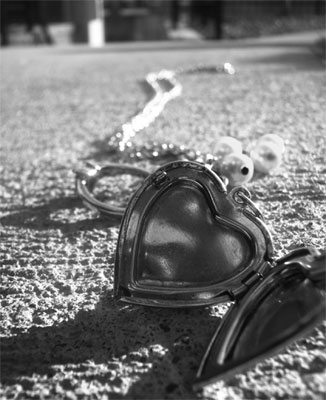 © Francesca Y., Robbinsdale, MN