Winter's Song
November 29, 2018
She raises frosted lashes to the moon,
Her lonesome song intertwines with a howl.
A galaxy of stars absorb her tear-soaked notes,
Hiding them among distant planets.

The wind nips at her throat, tangling the words.
Her song dissolves into soft murmurs.
Restless pines sway, branches sighing,
Lifting her song above their boughs.

She serenades the man on the moon
With each frostbitten note.
Her voice melts as her lover disappears,
Notes turning into tears, until he returns.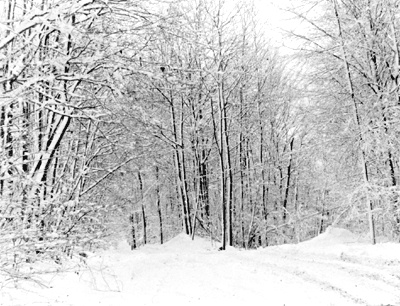 © Thomas S., Portville, NY