Stay for a Bit
January 11, 2019
Everything dies here, I'm sorry to say.
Why don't you sit among the stones and stay
For a bit? Mind the dirt, it's freshly turned
And don't crush the flowers left here today.

I apologize about the shadowy gloom,
I promise this place is happy— well…
Maybe that's a stretch. Anyway,
You can't leave you've just arrived.

Your room is ready, the bed is made,
Lay down and rest, to leave would be rude.
The gates have closed, their iron jaws shut.
The sun is sinking and the shadows long.

I'm sorry to say that you really can't leave.
Your stone is marked and your flowers fresh.
I promise you, I'm not that bad,
After all, you can't escape me, don't even try.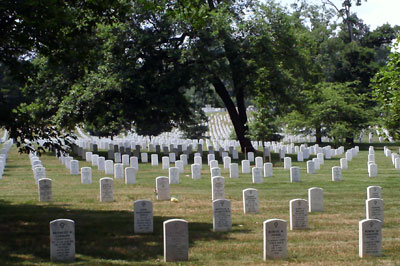 © Alexandra Y., Lubbock, TX