Aftermath
January 16, 2019
Her broken heart is a million pieces,
Cutting into her trembling hands.
She is left with just the shards.

Each time the pieces form a new shape,
Losing a few pieces along the way.
Whole, half, gone.

Her eyes wrung dry by every tear,
Bloodied hands left to pick up the pieces,
That someone else dropped.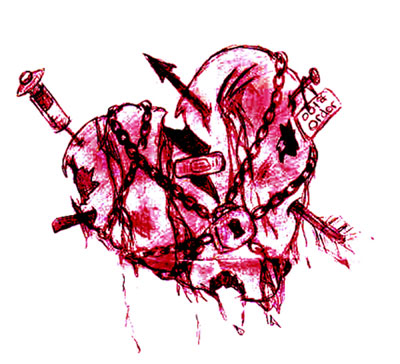 © Asia B., Hudson, MA