Smoke Curls
January 21, 2019
Your flame touched me and burned me,
My skin scorching red hot with your touch.
The paper poems inside my chest, my heart,
Crinkled at the edges and burned to ash.

The light that followed your fire found me.
It showed me who you really were,
Behind those firecracker eyes of yours
And those sizzling lips that kissed me.

Smoke curls from my own lips now.
My pen sets the pages alight,
I have learned to create my own fire,
After all, I am a trailblazer.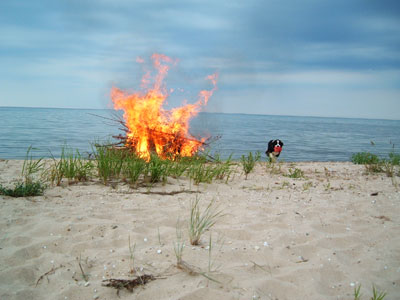 © Hilary L., Rogers City, MI