I Wonder
January 22, 2019
I see the pain fill your eyes and overflow,
Streaking your face like a canvas.
Your thoughts tell a story that I only know.

Your bloodstained hands pick up the shards,
A broken heart leaves such a mess sometimes.
I can only wonder when you'll guard your heart.

You take to your notebook, your pen in hand,
Leaving your thoughts in the form of stanzas.
I wonder when I'll finally understand, that
I
Am
You.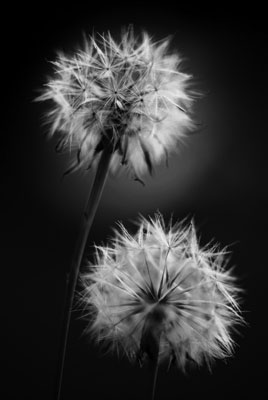 © Daniel H., Durham, NC