Labyrinth
April 2, 2019
Echo dies in this uncanny labyrinth,
Where threads do not mark my way
And water will not run.
One can sit waiting for so long,
Hoping they did not hear the last remnant
Of human voice, trailing off,
Getting quieter and then it's gone.
I cannot walk, paralyzed with fear
Of getting more lost, and I cannot dream,
Because water does not flow,
And I feel a pang of jealousy
For Sisyphus, for he can see
Where he's not going.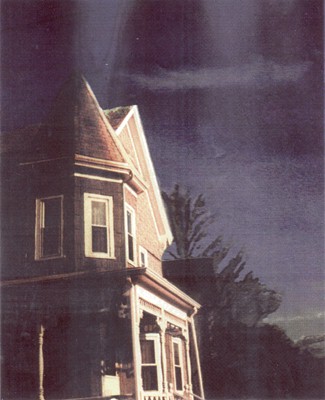 © Elyse G., Wilmington, MA