Catch me if you can!
April 28, 2019
I call strangers my dear and my love,
And oh I love their looks
And how they wish they were me
With the joy and the light I give around me.
I am crazy, I am mad, in fact.
And it's beautiful how no one can see it but me,
The ill one.

Oh darling, oh honey, I beg you don't cry
I have a joke ready for a time just like that.
In fact I have scripts over scripts

And don't say I'm lying you see them every day
In the oceans that keep you and me apart.

I can't be myself, I forgot who I am.
It's buried under all those books,
all those manifests about who I want to be.

That is what I am, a failing dream, chasing after itself…
Catch me if you can!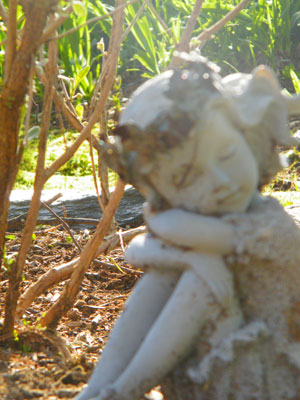 © Lucy T., Philadelphia, PA