Psychedelic Spiral
April 28, 2019
In a flower bed.
I lay.
I can't move.
No, the poppies are tying me down.
I can't scream.
No, the spiders will enter my mouth.
I can't breathe.
Roots of secrets buried in my lungs.

My life is a psychedelic spiral.
Swallowing me.
Whole.

The colors go round and round.
Make my mind give up.

How can I survive this psychedelic Spiral?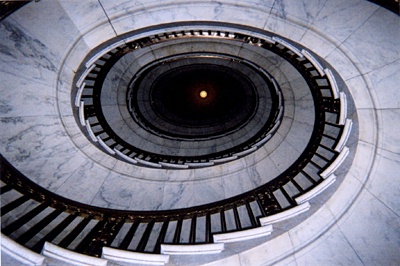 © Kyle T., St. Joseph, MO