Storm Warning
May 3, 2019
Stay inside, she said.
A storm's coming, she said.
You just ignored it all.
You wanted to wait for the rainbow.
You can do that when the storm's over, she pleaded.
But you didn't listen.
Because you wanted to see how the rainbow was made.
Back then, you were too young to realize
That a storm can suck you up,
Make you feel like you're a part of it
Then leave you shivering in the puddles,
One last bolt showing how much pain
It can cause you.
Abandon you standing cold, wet, alone, miserable.
She says, I told you so.
Others laugh and point.
Look at her, she thought she could do it.
And yet, still others see,
But don't speak a word.
They pretend you don't exist.
Maybe you don't.
In the end, when you retreated from the storm,
Because you were cold and wet and alone and miserable,
You forgot something.
To you, it probably doesn't matter anymore.
It probably isn't worth it.
But someone was supposed to remind you—
You didn't look for the rainbow.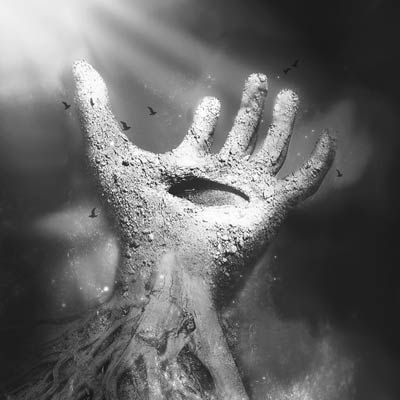 © Robert K., Mississauga, ON, Canada