Dear Death
August 30, 2019
Dear Death,
I don't understand you.
You hurt and you steal.
You never ever heal.

You bruise and you break.
You leave a gaping ache.
You take and don't ask.
You hide under that mask.

"Oh, it's her time"
"She needed to go."
Well, f*** you, Death.
What do you know?

You take our children
And you take our mothers
You take our sisters
And you take our brothers

Why do you get to take them?
It's not right, Death!
Please, let us stay.
Let us cherish every breath.

There is no life
Without each other
So give me my sister
Give me my brother

Leave us alone
We don't like your kind here
The kind that destroys us
With this thing that's called fear.

You come unexpected
Or you make your presence known
You take what we love
And leave us all alone

Please, just let us stay.
Let us worry tomorrow.
Let us treasure this day.
And forget all our sorrow.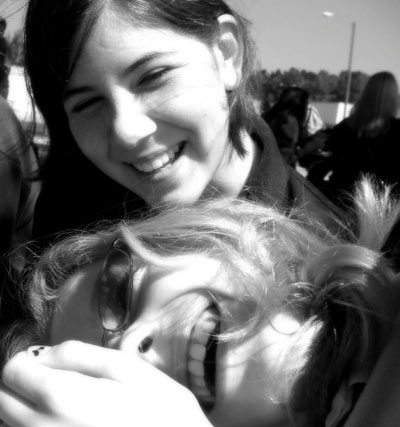 © Nita