Steak
MAG
May 14, 2009
When sleep is chewing at your eyelids,
Do you put down the pen or ignore it?
Does it bore you to see me exploring
While you sit in your corner and watch your TV?
Can you check me for the weather
and the weather check for me?
I need to see if I can cross despair by midnight
in order to reach ignorance by sunrise.
Can you rouse the sun a little later?
Just a little more sleep is my escape.
Please take away the rocks and sticks before I fall.
I'm too tired for this all.
Can't deal with it right now.
Wake me up in the evening with a plate of self-involved,
Slap me with a steak
And let my problems be resolved.
23 past bedtime.
Give me the remote.
No, go to the weather,
WAIT!
Press pause,
Let's just spend some time together.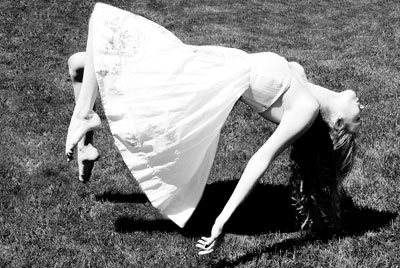 © Darcy D., Sonoma, CA