catalogue
March 28, 2021
A catalogue of memories,
all the fun,
all the sorrow
all the anger.

A catalogue of stories,
of a war,
of a love,
of a peace.

Sometimes the catalogue
Starts recording memories,
images,
snapshots,
earlier than others.
Sometimes the catalogue
Ends its recording
Earlier than others.
But a catalogue,
once started,
will one day end.

Catalogues aren't forever.
Paper browns,
crinkles,
disintegrates
into ash.

But catalogues are seen.
The words,
images,
experiences,
are spread.

You have been seen,
And it's time to go.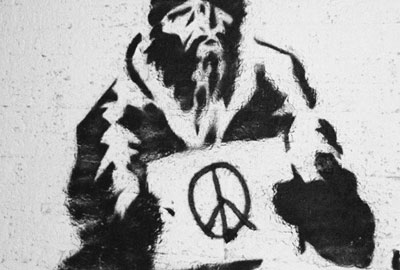 © Adi R., Houston, TX